PianoClass History

On August 18th, 2019, PianoClass completed 21 years making music and art!
We are very glad to share with you a little bit of our history.


Even before launching PianoClass, we've studied and researched quite a lot about pedagogy, methodology, teaching, learning and we already had 10 years of experience on stages and in the classrooms.
PianoClass was born in Pelotas – RS, Brazil, promoting lectures and master classes due to the partnership of pianists committed to making music on a high-level, willing to offer more qualification courses in our city.
To make art, one must live!
Therefore, we promoted, took part on and traveled with our students to Master Classes, lectures, concerts, festivals, courses, and contests, and launched the first online music portal in the country, which included a digital magazine and a discussion forum.
New timbers (singers, flutist, guitar player, conductors …) have been at PianoClass for courses, lectures, interviews, articles, and lessons. Always focusing on the piano, today we also have a composer with us who offers courses on different areas related to musical creation, develops projects aiming at pianistic learning through didactic compositions and is available for arrangements and brand new compositions on varied formations and styles.
We've traveled quite a lot and showed our art through Brazil (Rio de Janeiro, Florianópolis, Porto Alegre, Santa Maria, Pelotas, Rio Grande, … ), in Turkey (Istambul), in the Netherlands (Amsterdam), and in Japan (Suzu-shi). In addition, we have taught students from Brazil, the United States, Portugal, France, and Lebanon.
Continuing our studies related to learning and making use of new technologies, we designed a unique learning system so our students could learn faster, in a more complete way and sooner become more independent on their musical journey.
Technology allowed us to break time and space barriers, and so we became 100% online. Now we are much closer to our students, who enjoy the personalized lessons, can contact us at any time, and have a much more safe and efficient practice, beyond taking part on master classes, guided concerts and many other events from the comfort of their homes.
Today, PianoClass is based in Europe and is designing new studying, performing and musical producing plans to enrich even more the knowledge and experiences offered to our students.
---
Those who wished to know our journey in more details, may click on the below years and take a walk with us through some of the memories already included in our website. Despite not being totally complete, as it will take several years to include here every register we have, they will help you understand the ways that brought us to be who we are today.
The years below will all be links in time


1998 1999 2000 2001 2002 2003 2004 2005 2006 2007 2008 2009 2010 2011 2012 2013 2014 2015 2016 2017 2018 2019 2020

---
2021
Projects
We are still working on the projects for the next year. Soon you'll see some of them here.
In the meanwhile, write to us saying what you expect from PianoClass in 2020. Maybe we may be able to include your idea in our plan for next year.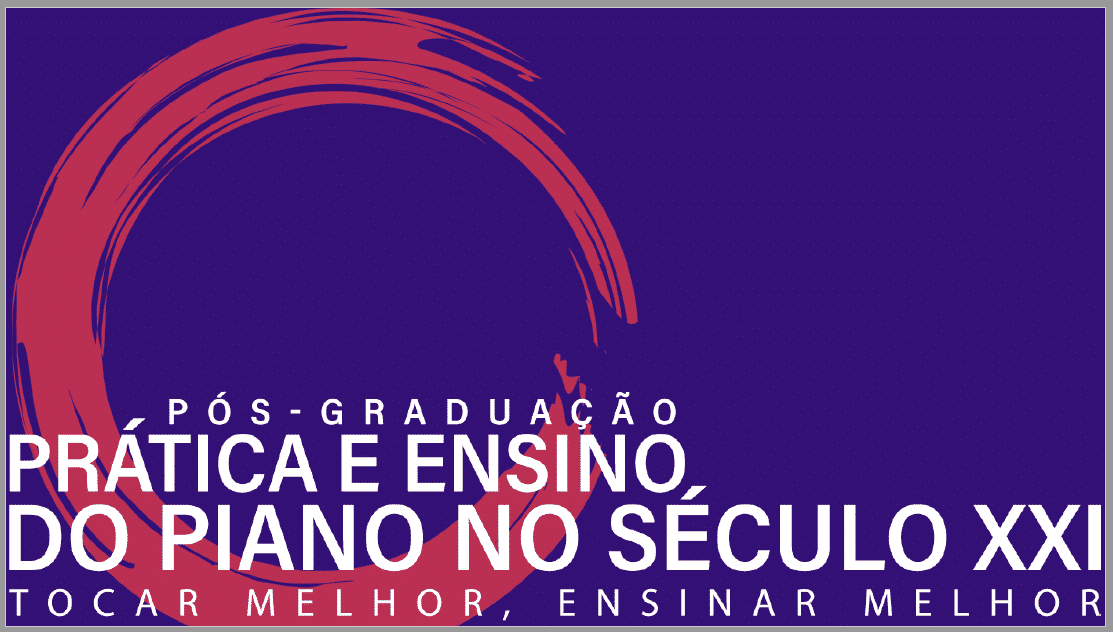 The pianist Fernanda Machado will teach the Piano Pedagogy for Adults module in this postgraduate course, with an outstanding team of artistically, musically, and personally amazing professors willing to share decades of experience.
More information and enrollment.
Available only in Portuguese>
---
2020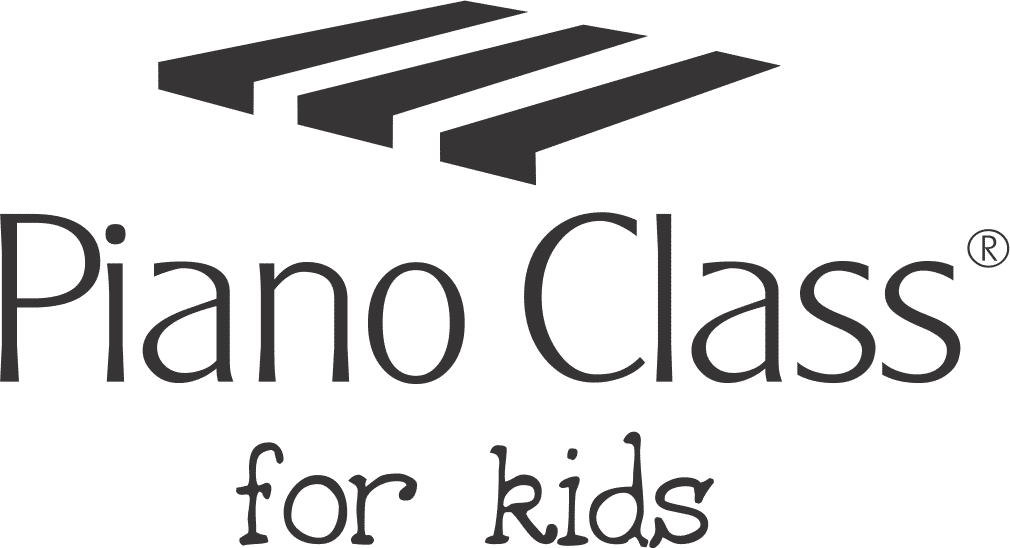 We launched the PianoClass for Kids after many years of research and planning and it is already a huge success among the kids and their families. This project soon became one of our great passions, as we see the kids having fun and easily learning the knowledge and skill that so many people take years to assimilate.
The PianoClass for Kids is available for kids between 3 and 8 years old.
Thinking on the teacher's technological, pedagogical and musical update, we created the PianoClass PRO.
This course offers the teachers the necessary guidance to feel supported by professionals willing to share their experience and knowledge, with each one's individuality in mind.
Website page in Portuguese, but the course can be taken in English.>
Our 10 years of teaching online was an essential experience for us to participate in Lives and Webinars on this topic.
Via Instagram, Zoom, and other platforms, the pianist Fernanda Machado shared live her knowledge, experience, learning material, and musical results with students, parents, and teachers.
The composer Bruno Angelo was interviewed on Piano Perolas Instagram live to talk about his book Essays on Musical Sensibility at the Piano.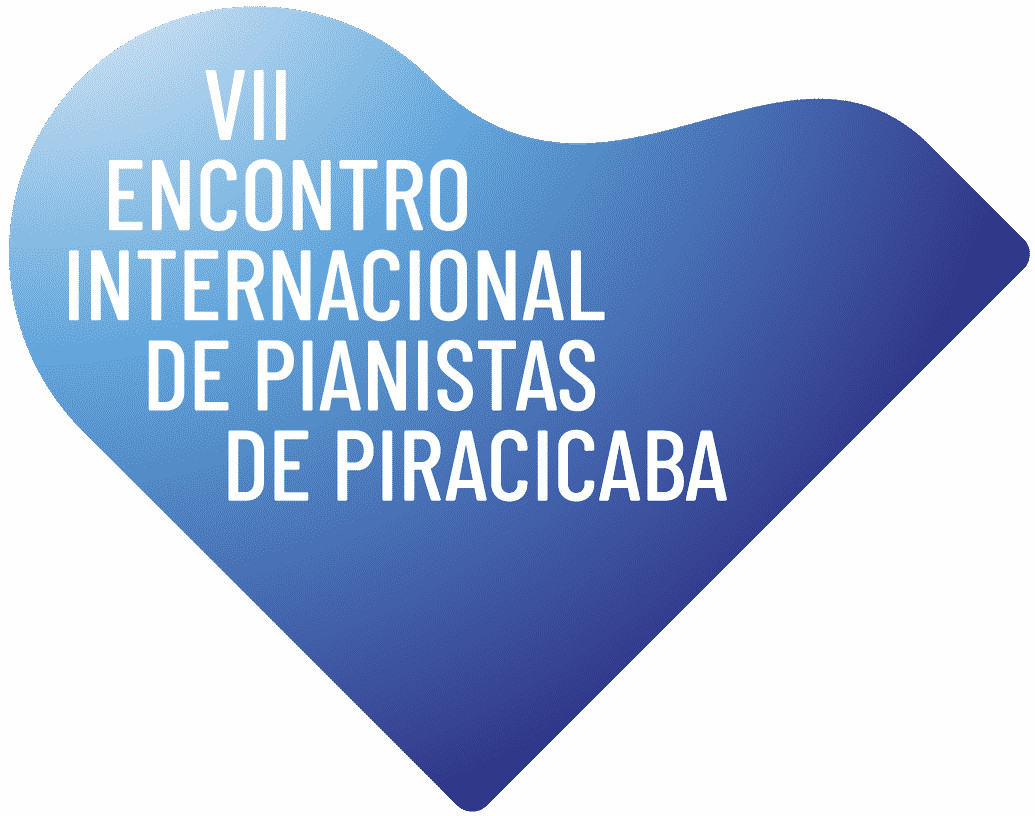 We were present in the first online edition of the VII Piracicaba International Piano Festival, and the pianist Fernanda Machado:
presented a seminar on "PianoClass – history and innovation"
took part on the round table discussion "Teaching Virtually: finding opportunity in the adversity"
taught two PianoCamps for children

Tomplay is a platform for computers and mobile devices that offers original sheet music, arrangements, recordings from the renowned label Deutsche Grammophon, and the amazing feature to have the sheet music moving with you, to play with the orchestra and outstanding pianists.
As Tomplay's partner, our students and website visitants can enjoy 30% discount on the annual subscription to access all their sheet music and unique features.
To make use of this opportunity:
1. Click on the link: https://bit.ly/3gvHbQI 
2. Create your account or login to your account if you already have one.
3. Enter the promo code PIANOCLASS30 and fill out the rest of the form with your information.
4. You now have unlimited free access to the whole Tomplay catalog for 14 days and can enjoy a 30% discount on the yearly subscription after the trial ends. Your free trial can also be used in our IOS (iPad and iPhone) and Android (tablet and smartphone) apps. Simply log in to the apps to your Tomplay account, and you will have automatic access.
O Tonebase offers masterclass presented by renowned pianists and professors who decided to share their artistic and musical knowledge on specific repertoire and music in general.
PianoClass formed a partnership with this amazing platform to offer Guided Concerts on Tonebase masterclasses. Our students have access to a special code offering 30% discount on Tonebase subscription to have full access to their learning material.

And the year is not over yet …
---
2019
A very special partnership will bring the online PianoClass courses to life. They will be very precise, clear and objective courses, designed to offer a complete musical development to our piano students! Soon, they will be available at iClassical Academy website.
At first, the courses will be about specific repertoire like Bach's 2-part Inventions. And soon, we'll also have other collections to the first childhood and amazing tips for those who really want to make art through the piano.
Tonara
Tonara is an app created to easily save notes and records from your lessons and guidance for your practice. It offers metrics about your daily piano practice, awards each moment dedicated to the piano, and makes comunication and material exchange between teacher and student much easier.
We are together with this amazing team to develop this much-needed tool for those who want to make art at the piano.
Our students have full access to all the apps features and their suggestions are always forwarded to managers and technical staff to be implemented as new features of the future versions.
In September, we received the pianist Carla Reis at PianoClass, who offered us her rote repertoire book, written with Liliana Botelho, Piano Pérolas – Quem brinca já chegou!.
Soon, this Piano Pérolas project will have PianoClass's participation through recordings, seminars, workshops and many other ways to spread the word about Brasilian didactic music and to offer updates and resources for piano teachers.
We are now Educador Musical magazine partners, focused on music teachers and teachers to be.
The first interview with PianoClass pianist and teacher, Fernanda Machado, was published on their 3ª edição edition – August/September.
Two articles are already in the way to be published in the next editions, both aiming the online piano teaching.
We already have 30 live Special Activities scheduled for this year, including the debut of Musical Creation in our concerts: 21st PianoClass in Concert – Musical Creation.
PianoClass Review

At the beginning of the year, we were contacted by Daniel Cooper because he wanted to post a review of our lessons on his website. The result was posted on June, 21st: Honest Review Of PianoClass.com.
We appreciate Daniel's amazing work and kind words.
And much more
While the year is not over, PianoClass will continue creating novelties to our students and our audience.
---
2018
Europe
PianoClass has moved our piano studios to Portugal, the most connected country in Europe and with the best internet service, teaching now 100% online. The Musical Creation studio is also very close, right there in Spain.
Our pianos were renewed to upgraded models:
Yamaha CG1 (cauda) Yamaha C2X (grand)
Yamaha U1 (vertical) Yamaha U3 (upright)
Now, they are tuned and maintained by the Casa da Música (Porto) professionals: Neto Rocha – piano experts.
There were 27 live Special Activities this year, including the 20th PianoClass in Concert.
---
2017
In time, we'll add the previous years here too.
Learn More About our Online Live Private Lessons